I was in South India for two months, conducting research for my doctoral degree. I carried out surveys with farmers, workers, and plant managers at the Nilgiris Mountains in Tamil Nadu and Bangalore in Karnataka.
While the preparations were longer than usual due to the global pandemic, I was fortunate to receive an opportunity to travel to India. My visa caused some problems, and I received them just in time even though I applied early. Thus, I recommend applying at least two months in advance or simply driving straight to the consulate instead of sending the application by post.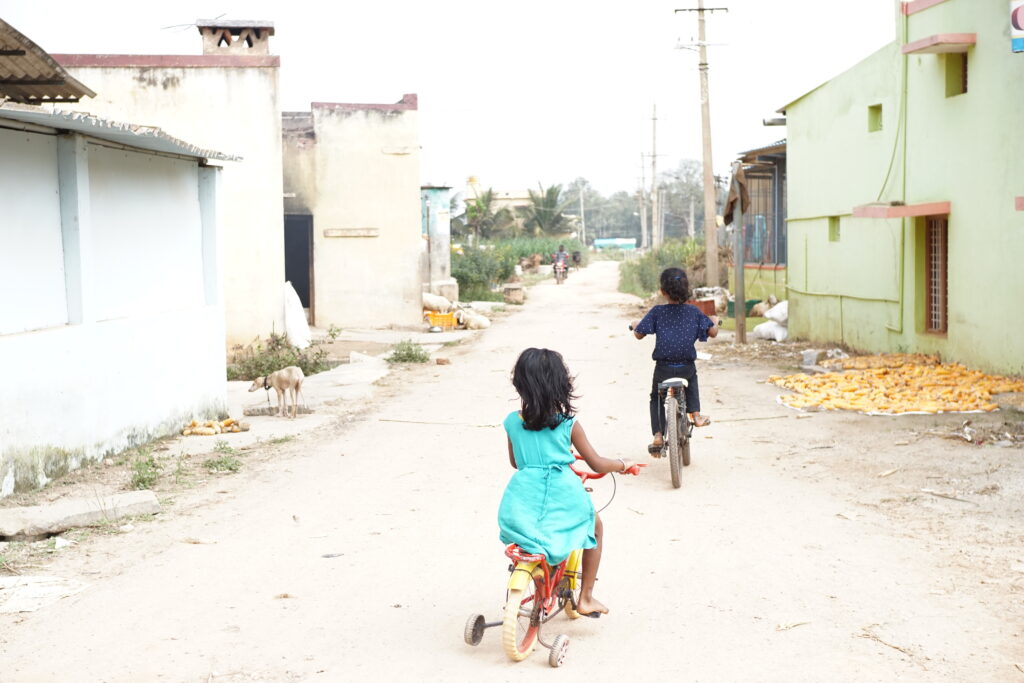 On arrival, I booked a hotel and made other logistical decisions based on recommendations or the hosts. Personally, I would recommend the Liwa Hotel near the airport and the Agricultural University in Bangalore for accommodation. It is both excellent and inexpensive, and the breakfast is delicious.
I worked with the local organizations who supported me immensely through my research. None of this would have been possible and easy without their support and hospitality. Each time I was given a lot of tea with even more sugar and not allowed to leave until I had a minimum of biscuits. The interviews with the farmers and plant managers, which were documented with the help of local translators, turned out to be incredibly useful. Even though things were busier than my regular schedule in Germany, I learned to be more relaxed, like the locals I worked with, and in the end, all my goals were achieved.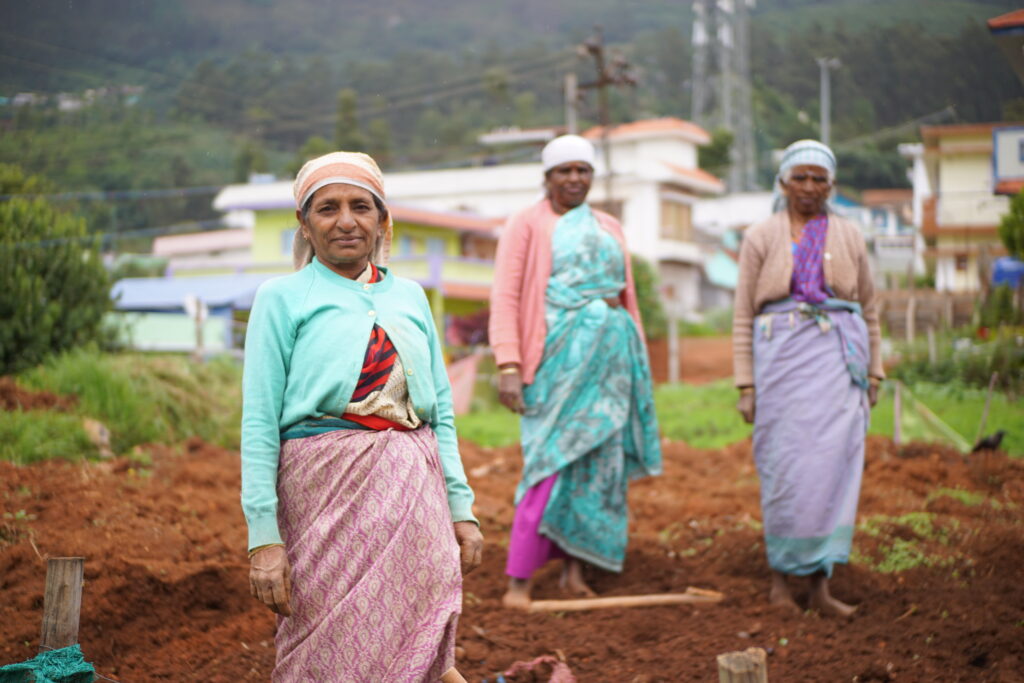 My experience was a bit chaotic, but it can be the perfect place combined with the colleagues' support, hospitality, and open-mindedness. The food was, of course, excellent and spicy. Public transportation was cheap and comfortable because of buses, trains, and Uber. As a woman travelling alone, I always felt comfortable venturing into South India. I would recommend travelling during the day and confirming all logistics during long travels. I also noticed that the personal space seemed smaller than I am used to at home. It was a bit strange at first, but I grew normalcy to this different approach after a while and found it pleasant and comforting.
This was my fourth stay in India. It solidifies my previous impression that there is more to see every time; one is always surprised. It was an excellent opportunity to do local research and meet all the inspiring people and places, and I highly recommend it. In summary, it was a very enriching stay, both personally and professionally.
For more information on IGCS scholarship opportunities visit our webpage.