The IGCS team in Germany had the opportunity to visit IIT Madras in Chennai last month, where they were engaged in research and exchange teaching programs. Lisa Van Aalst, IGCS Project Coordinator at RWTH Aachen University, shares their experience in Chennai: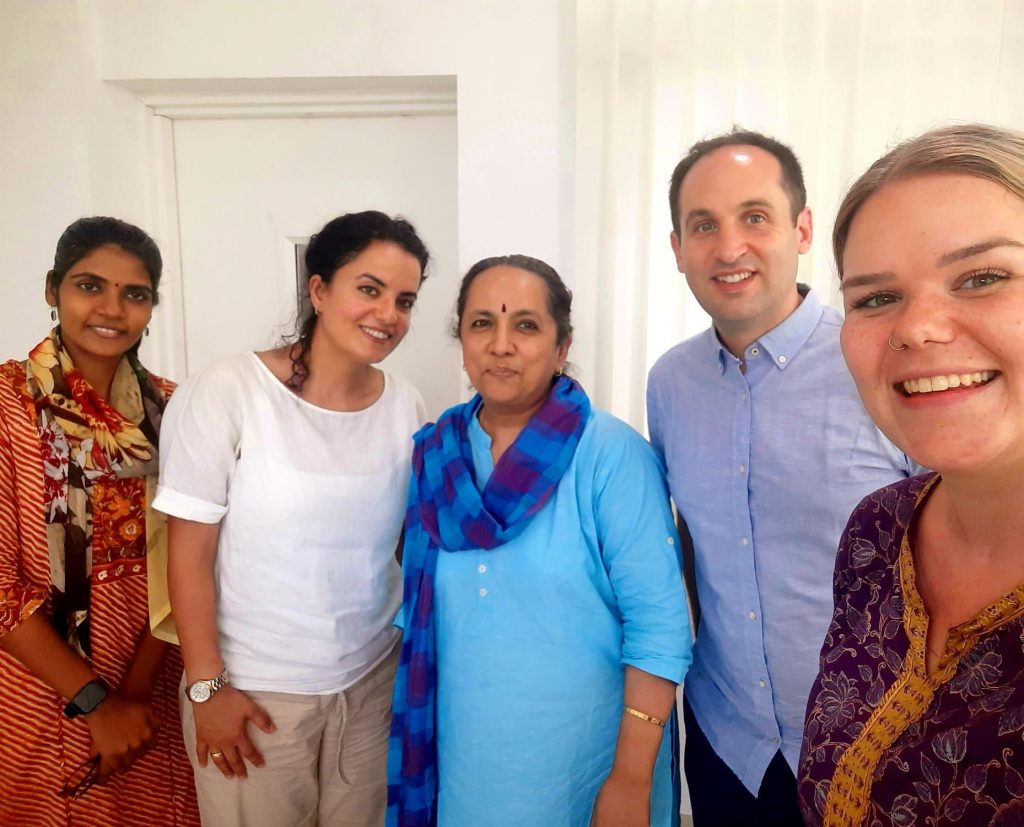 "After more than two years of working remotely, I finally had the chance to visit the Indian Institute of Technology, Madras campus, on a project management visit with the Indo-German Centre for Sustainability (IGCS).
Together with the IGCS Postdocs Christoph Woiwode, Daniel Rosado, and Khulud Alsouleman, we have had fruitful meetings strategizing on joint research projects addressing the Urban Water-Food-Energy-Waste Nexus in the Perumbakkam resettlement area as well as introducing hybrid teaching modules at IIT Madras in the field of sustainability.
Besides finally meeting face-to-face with our IGCS colleagues, we have also had the chance to interact with new faces and met our wonderful colleagues from DAAD India to discuss scholarship opportunities for Indian students and researchers.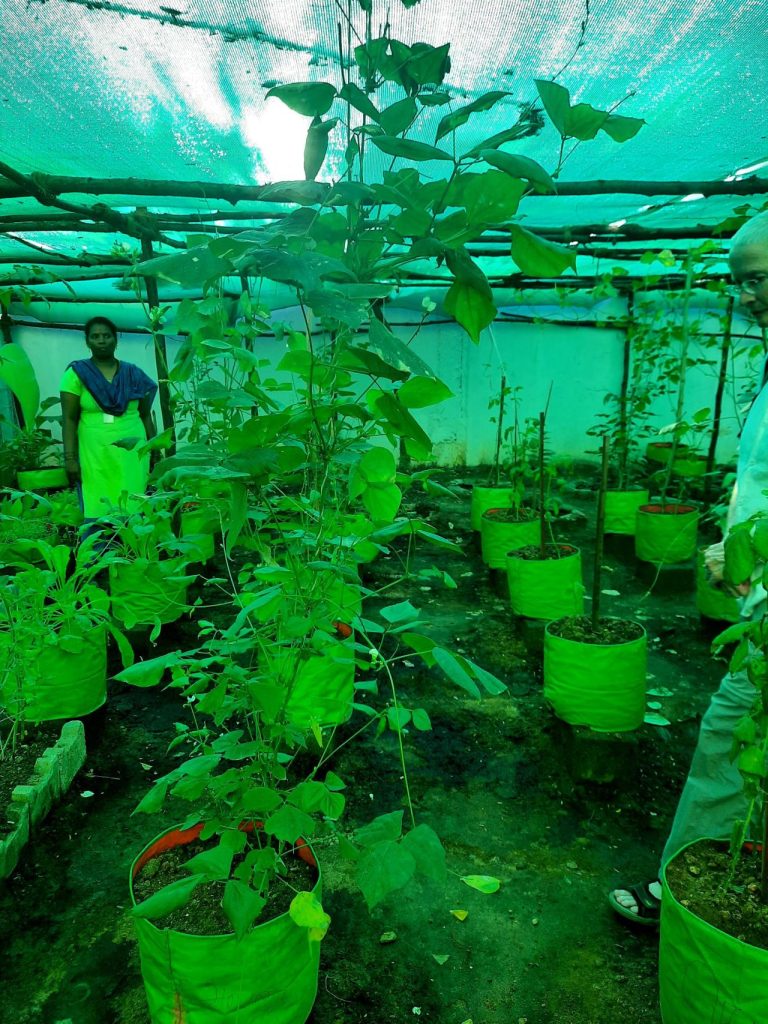 In New Delhi, I had the chance to meet with RWTH Head India Office Benjamin Pfrang. Together with the Goethe Institut Indien and the German Embassy in New Delhi, we attended the inauguration of the Mayoor Public School Noida as a PASCH school. This initiative connects more than 2,000 schools worldwide where the German language is particularly important."
Do you want to conduct your research with IGCS and our focus areas? We offer research grants to students interested in the field of sustainability. Visit our Grants page for more information.