The IGCS team in Germany had the opportunity to visit IIT Madras in Chennai last month, where they were engaged in research and exchange teaching programs. Dr. Khulud Alsouleman, IGCS post-doc in the area of Sustainable Use and Management of Energy and from the Technical University Berlin, shares the premise of their work in Chennai:
"It was an enriching experience to be close to the students in IITM, to deliver and discuss some important topics In Biomass conversion technologies. During my stay at IITM, I conducted some laboratory analysis in the chemical engineering department related to an initial project idea with Prof. Vinu (waste management Indian coordinator), to enhance the research cooperation not only between the Indian and German partners, but also between the IGCS areas."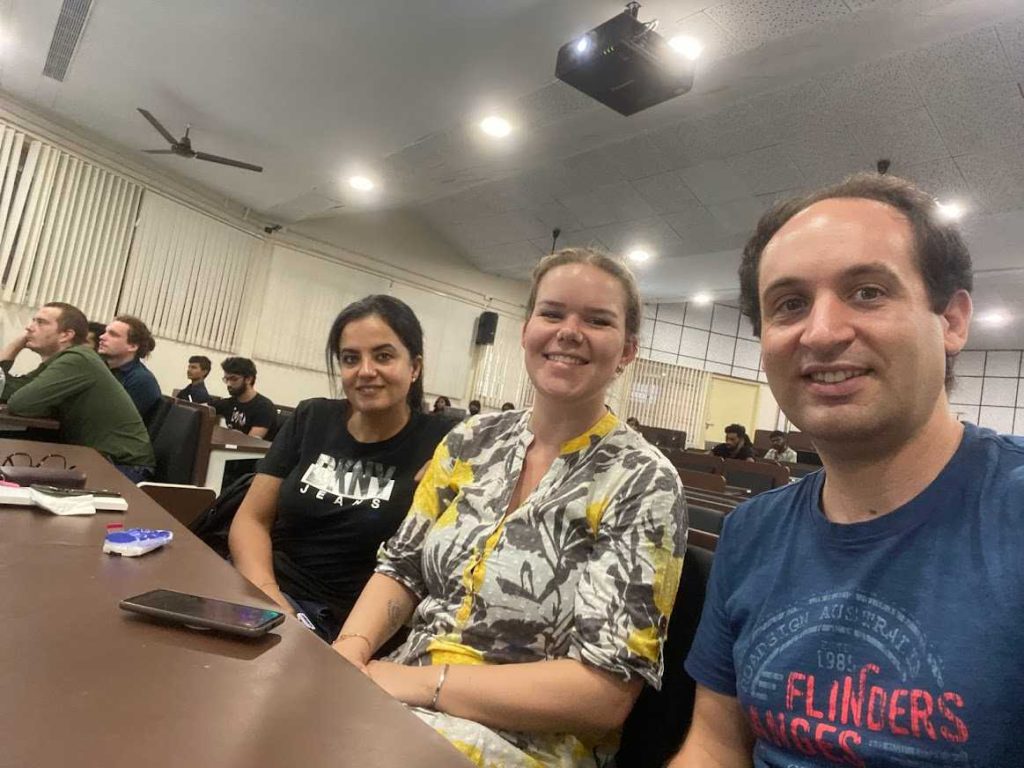 Do you want to conduct your research with IGCS and our focus areas? We offer research grants to students interested in the field of sustainability. Visit our Grants page for more information.