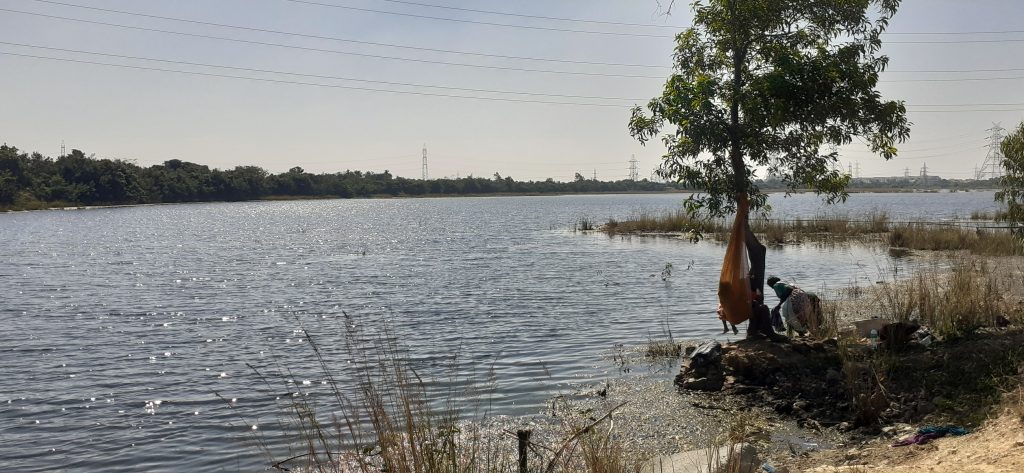 Webbased Seminars
IGCS creates webinar videos on our focus topics [link] covering the modern environmental issues, innovations and sustainability. Find our latest videos from experts and professionals from Indian and German institutions here.
Lab Videos
IGCS scholars and researchers share their scientific knowledge on various parameters. Find our latest playlist of videos from our scholars from our partnered universities here.
IGD Videos
The Indo-German Dialogue is a continuous series of annual interactions of academics, civil society activists, government officials, policymakers, and the corporate sector where appropriate. Its key objective is to provide a platform of sharing and exchange of experiences of social urban innovative change in Germany/Europe and India in order to leverage action towards new transdisciplinary research and practice projects. Find the latest playlist of videos on international discussions here.