IGCS' flagship bi-annual teaching projects- Winter School (in IIT Madras, India) and Summer School (in German partner university) are designed to provide participants a comprehensive interdisciplinary outlook on modern environmental issues and innovations. The schools are held under a motto from one of our IGCS focus areas and are organized by our respective area coordinators and their partners. The 2-week long set of seminars, field visits and tutorial workshops train scholars from diverse academic and cultural backgrounds to collaborate for a research topic.
You can view the testimonials from our alumni in the video playlist below:
The blog posts on Winter and Summer School Experiences are available to read.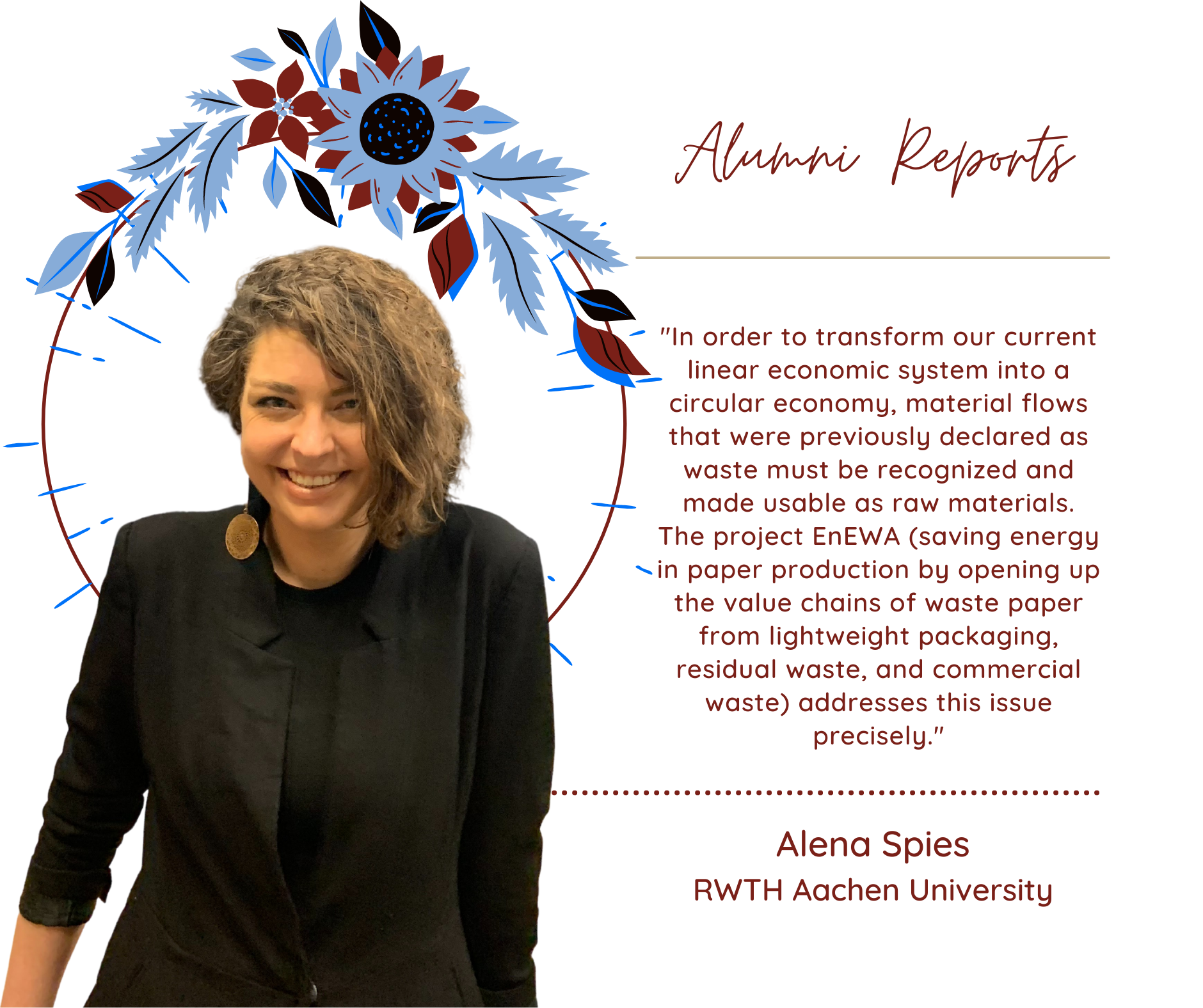 The IGCS Winter and Summer schools have open platforms for our participants to engage in peer learning. During our Student Mini-Lecture series, selected participants present their research project, area of expertise and recent findings. Alena Spies (RWTH Aachen University) proves a testimonial from their presentation during the Student Mini-Lecture series: In order to transform our current linear economic system into a circular economy, material flows that were previously declared as…